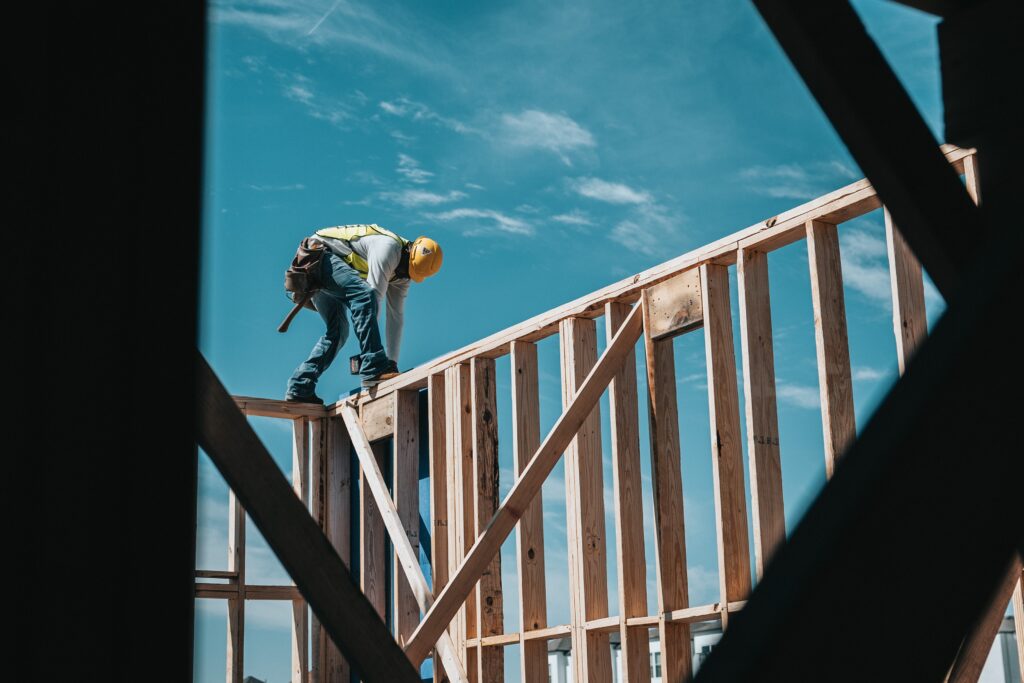 Recently, IEC-BC's CEO Patrick MacKenzie and New Brunswick Community College President and CEO Mary Butler penned an op-ed about the FAST program's impact and potential in New Brunswick. Like many other parts of Canada, New Brunswick is experiencing a housing shortage. Part of this is because there are not enough skilled tradespeople to build the new housing that communities need.
Read the full piece below:
A recent report by economist Richard Saillant for the Housing Hub of New Brunswick contends that New Brunswick housing costs will continue their alarming run-up unless we make meaningful additions to the supply of skilled tradespeople who can build more housing. In an interview, he recommended making the most of the skills possessed by immigrants arriving in New Brunswick as one way out of the crunch.
Newcomers to Canada still face too many hurdles when it comes to having their skills and qualifications recognized and getting hired. As a result, many are underemployed and do not contribute to their full potential, as a recent study from RBC confirms.
When skilled tradespeople are underemployed, we all feel the pinch through reduced housing availability and affordability.
Last year, New Brunswick Community College (NBCC) became the first post-secondary institution in Canada to pilot the Facilitating Access to Skilled Talent (FAST) program.
Developed by the Immigrant Employment Council of B.C., FAST provides newcomers planning to come to the Atlantic region and those already here the opportunity to assess and certify their skills in a wide range of occupations in the skilled trades, beginning with carpentry.
Newcomers using FAST undertake occupation-specific workplace technical and cultural competency assessments online, testing their knowledge and skills against industry benchmarks. They become more confident and ready to show employers their skills.
As early adopters of the FAST program, NBCC sees the incredible potential of this program to add skilled tradespeople to the workforce and give newcomers the economic opportunity they deserve. The program has already delivered results for hundreds who have taken part across the country and around the world.
With the recent expansion of the federal immigration levels, more newcomers than ever will be arriving on our shores. It is vital that these new workers can make meaningful contributions in sectors like housing construction. That means an immigrant selection process that responds to the need for trades, as well as more cooperation between community organisations, government, post-secondary, employers and municipalities to holistically integrate newcomers.
New Brunswick's housing supply challenges can't be fixed overnight, but this partnership to deploy the FAST program will help new immigrants certify their skills and better demonstrate them to employers, putting more people to work building housing. That's a great start.
Mary Butler is the President and CEO of New Brunswick Community College (NBCC). She worked in the public and private education sector in multiple jurisdictions prior to joining NBCC in 2011. Central to her values and practice is her commitment to every individual's right and opportunity to reach their full potential.
Patrick MacKenzie is the CEO of the Immigrant Employment Council of B.C. He has made a career of public service from coast to coast, working in policy and program areas supporting Canada's most vulnerable communities. Previously, Patrick spent 11 years working for Immigration, Refugees and Citizenship Canada in Ottawa and its offices in Vancouver.