ASCEND (Applied Skills Curriculum to Empower Newcomer Development) is an interactive and innovative online program created to develop the soft skill competencies of Canadian newcomers. The program was developed in collaboration with employers, HR experts, Service Delivery Partners, and skilled immigrants as a way to address challenges in hiring, onboarding and retaining newcomers in the workplace.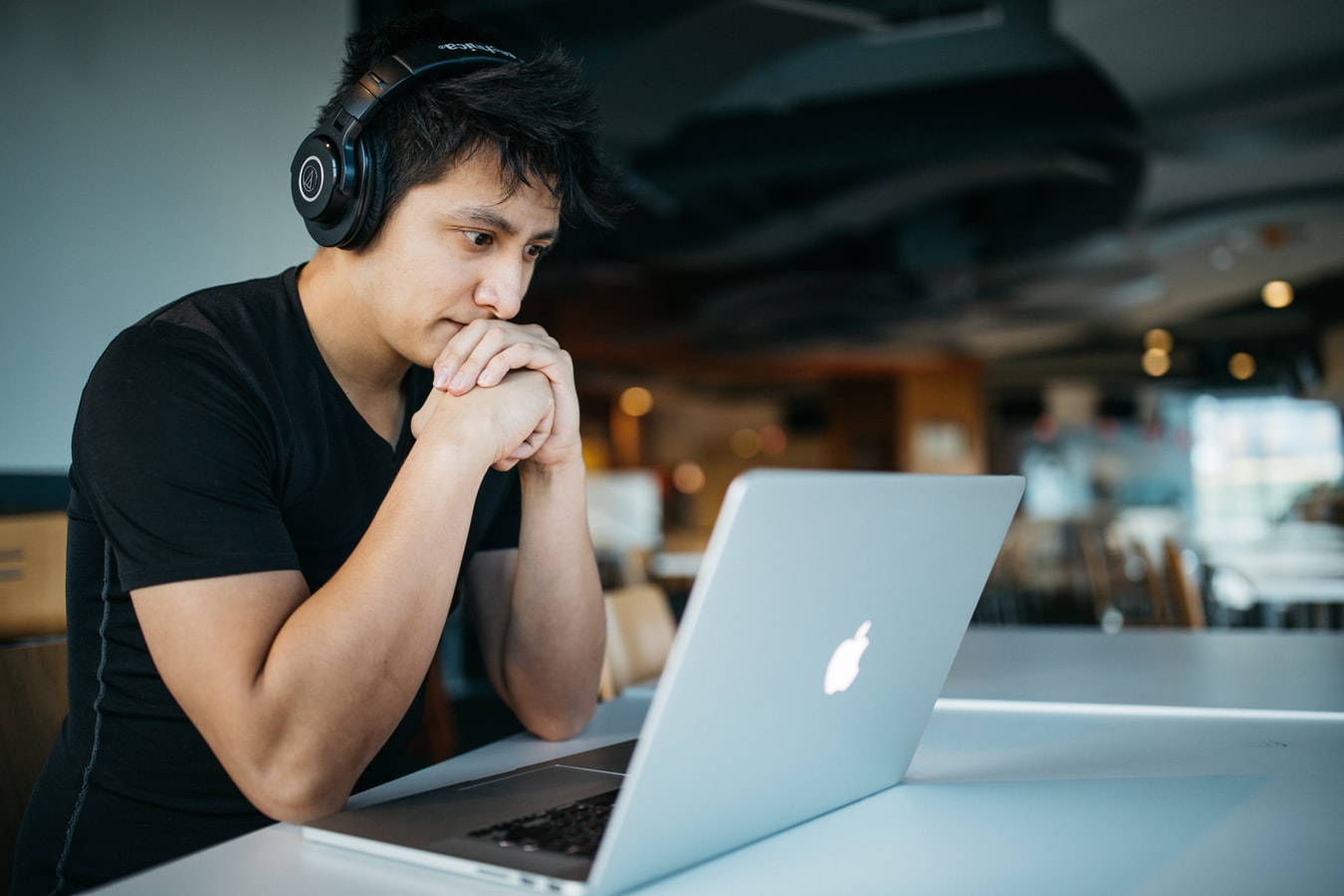 An ASCEND webinar for Service Delivery Partners in BC was held on April 7. The webinar included information on the development of the program, a demonstration of the program's content that a participant would access, and a conversation with some of the Service Delivery Partners that piloted the program.
The webinar is available for viewing here:
ASCEND Welcome Video: 
In 2019, ASCEND was piloted and refined based on feedback from clients and staff of the following 7 service partners :
For more information on ASCEND, contact Project Lead Chris Anderson at 604 629 5364 Ext.115 or email us.