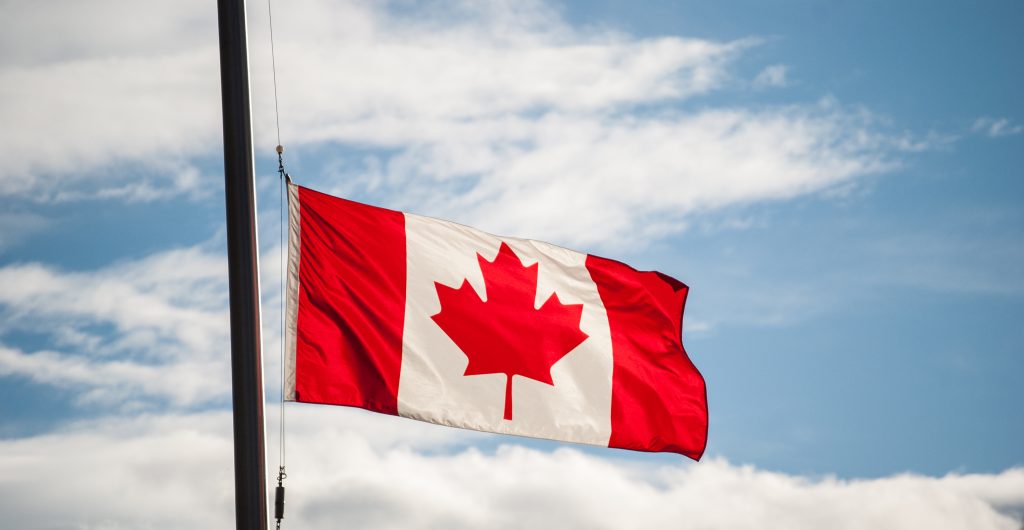 We are saddened by the passing of Her Majesty Queen Elizabeth II. Canadians will remember her devotion to the service of others.
Her Majesty, Queen Elizabeth II, was a constant in an ever-changing world. As Queen of Canada, she was committed to multiculturalism and believed in our nation's power to impact the rest of the world.
"On behalf of the IEC-BC, I offer my sincere condolences to the Royal Family during this difficult time."- Patrick MacKenzie, CEO of the Immigrant Employment Council of BC (IEC-BC).
ABOUT IEC-BC:
The Immigrant Employment Council of BC (IEC-BC) is a not-for-profit organization that provides BC employers with solutions, tools and resources they need to attract, hire and retain qualified immigrant talent. We work with employers, the government, and other partner stakeholders to ensure that BC employers can effectively integrate global talent. #IECBC To learn more about our programs, please visit: https://iecbc.ca/our-work/programs/.