PowerHack is a virtual hackathon event from the Immigrant Employment Council of BC that allows employers to connect with highly skilled immigrant talents in the Information & Technology sector. Through PowerHack, employers will have the opportunity to see the technical experience and collaboration skills of highly skilled immigrants to solve problems proposed by employers in a hackathon setting.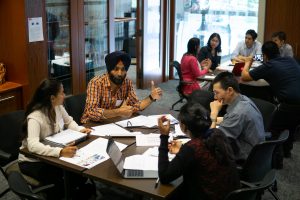 For skilled immigrants, #PowerHack provides an opportunity to demonstrate the value of their global skills and experience, connect with hiring managers and build their professional networks. It is intended to assist immigrants to find equitable employment by addressing the barrier of "no Canadian experience".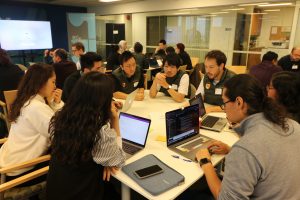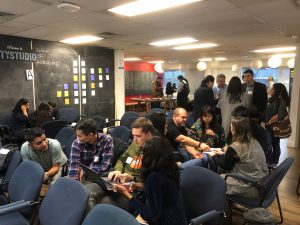 The Immigrant Employment Council of BC welcomes employers who wish to hire skilled IT talents to participate in our PowerHack events as our employer partners. Employer partners will provide problem statements related to their company for the participants to solve, job openings that they have available and hiring managers to attend the event.
For more information on how to participate as an employer, feel free to send an email to powerhack@iecbc.ca. **No FAQ Document yet.
Funded by:


PowerHack is a pilot project funded through the Workforce Innovation and Inclusion Project (WIIP). Led by the Diversity Institute at Ryerson University WIIP is a three-year program that brings together employers, non-profits, and settlement agencies to address the employment needs of newcomers and produce a skilled, resilient Canadian workforce. WIIP is funded by the Immigration Refugees and Citizenship Canada and will enhance settlement services delivery and provision across Ontario, Nova Scotia, and British Columbia.