Lead Sponsor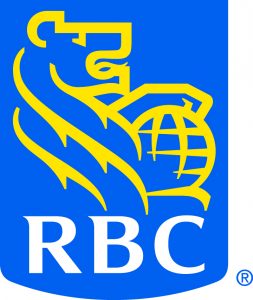 Mentoring helps skilled newcomers reconnect with their careers in Canada, while also providing an opportunity for employers to build their inclusive leadership skills and connect with diverse newcomer talent.
With the tremendous success of occupation-specific mentoring in many cities across Canada, mentoring partners (non-profit organizations specialized in immigration and employment) and employer partners are coming together to form a collaborative partnership – National Mentoring Partnership – to increase access to mentoring for immigrant professionals across Canada.
With RBC as the lead sponsor, National Mentoring Partnership helps job-ready, skilled newcomers build their professional networks and better leverage talents to achieve gainful employment across Canada:
The Partnership matches recent immigrants with a mentor who shares their professional background, providing a platform for the newcomer to gain insights into the Canadian labour market and build their professional network
At the same time, the mentor gains inclusive leadership skills and coaching experience with a cultural diversity lens. Mentors enhance their social and inter-personal relationship skills, while growing their own professional connections. Mentors are recruited by employer partners from among their staff.
To register as a mentee or individual mentor, or for information about regional mentoring partners, click the appropriate link below:
 More regional mentoring partners to be announced in 2019!
---
For information about national employer partners, click the appropriate link below. Want to become an employer partner? Contact us today!
mentorconnect@iecbc.ca or 604 629 5364.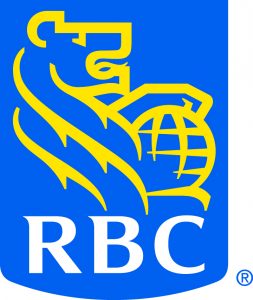 ® RBC and Royal Bank are registered trademarks of Royal Bank of Canada. Used under licence